Tsogo – Complete Food Replacement



Now you can eat exactly how you should without the hassle of grocery shopping, preparing food and counting calories. Plus, Tsogo is gluten free, soy free, lactose free, plant based and it tastes great!
Tsogo smoothies are 100% food replacement that provide thousands of flavor combinations when blended with Tsogo freeze dried fruits and veggies. This simple drink delivers all of your essential vitamins, minerals, healthy fats, carbohydrates and proteins, and it tastes great … really!
Stop wasting time in the kitchen and stop buying unhealthy fast food! Stop throwing away rotting fruits and veggies! Just grab a Tsogo and GO!

At Tsogo, we are passionate about healthy nutrition, eliminating food waste and preserving time for an active lifestyle. For more than 13 years, we have worked within the freeze-dried food industry. That history allows us to work with the highest-quality food sources to get the best, most nutritious freeze dried fruits and veggies available.
Our premier Tsogo product will be a smoothie that provides you with 100% of the daily nutrition that you need to keep running throughout the day. Stop counting calories and tracking all of your intake. Just drink a Tsogo smoothie, and you'll know exactly what you've consumed.
For as little as $10 a day, you can literally live on Tsogo. For as little as $2 a meal, you can use Tsogo as a single meal replacement. It can also be used as a weight loss program or a calorie management tool. It's totally up to you. Tsogo can even be stored as part of your emergency food supply.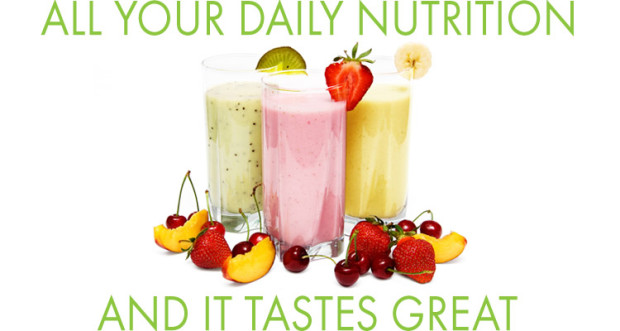 Taste matters. Too many protein supplements or food-replacement drinks taste bland and earthy. Sometimes they taste like pancake batter. If drinking your nutrition each day is like taking medicine, then you'll stop drinking it. At Tsogo, we know how to make real nutrition taste great.
When you visit Tsogo.com, you will be able to purchase smoothies in 3, great-tasting base flavors: Natural (a mild honey taste), Vanilla and Chocolate.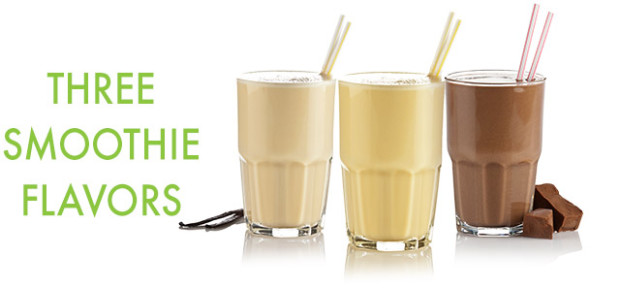 Tsogo smoothies can be purchased in single-day pouches …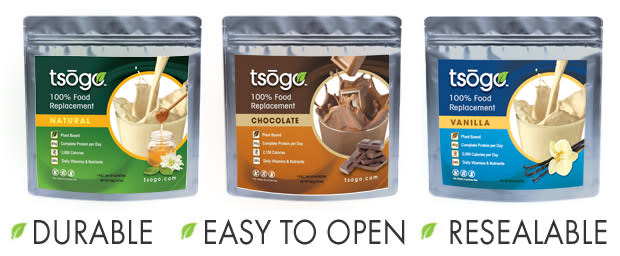 … or in 4-week buckets (our best value).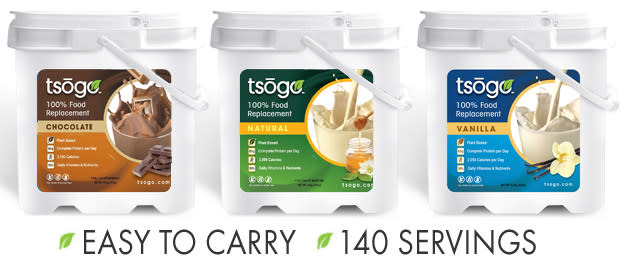 The smoothie by itself is all you need for complete daily nutrition. Simply pour the amount of smoothie powder you choose into a blender bottle, add water, then shake and go! It's that simple!

What if you want even more taste and variety?
We have created literally thousands of flavor combinations by offering our freeze-dried fruits and veggies! Now you can have a Tsogo smoothie for every meal of the day and never have the same flavor twice in a year. Plus, you'll help mitigate global food waste by purchasing shelf-stable fruits and veggies, instead of grocery-store produce that invariably rots in your fridge.

Freeze drying is a time-tested and proven system for preserving all the natural vitamins and nutrients found in fruits and veggies, while making them shelf stable. These fruits and veggies can be blended into your smoothie in thousands of different configurations for daily variety. Seriously, who wants to drink the same tasting stuff every day? Mix it up! Have fun!


Unopened, Tsogo fruits and vegetables will last for more than 20 years. Once opened, you will want to use them within 12 months, giving you plenty of time to incorporate them into your diet. Simply blend one or more fruits and veggies into any Tsogo smoothie to find flavor combinations that you love!
Some of our favorite blends include:
Blueberries blended into the vanilla smoothie
Raspberries blended into the chocolate smoothie
Spinach & pineapple blended into the natural smoothie
Kiwi & bananas blended into the natural smoothie
And thousands more …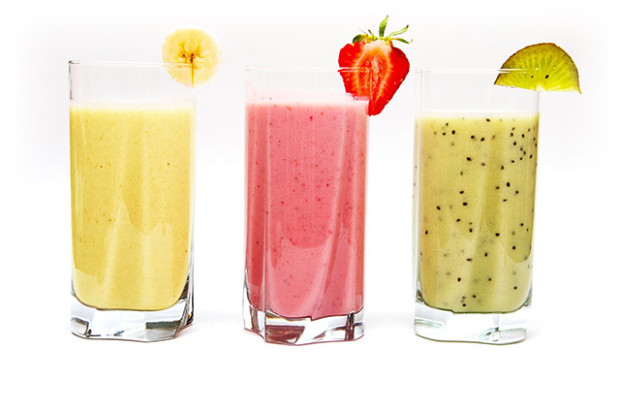 For those of you who need a little more POP-BANG in your Tsogo smoothie, we also offer "boosts" such as caffeine, additional protein, green tea and energy boosts. There are so many ways to make Tsogo your own!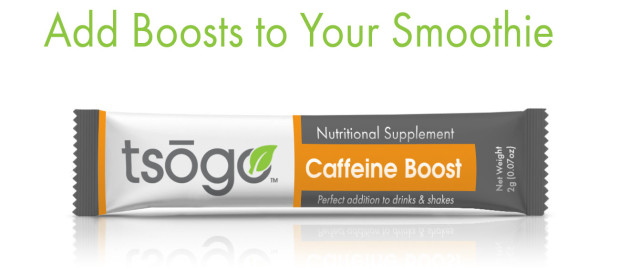 Tsogo is meant to be open-source. Our nutritional information is transparent. Our blog will include a forum for gathering feedback to help us improve with each new smoothie version that we launch. We will also continue to launch new boosts, new fruits and new veggies to give you a healthy variety within your diet.
Tsogo smoothies are plant-based and SOY FREE. They are also gluten free and dairy free. Our nutritional information and ingredient summary will always be fully transparent.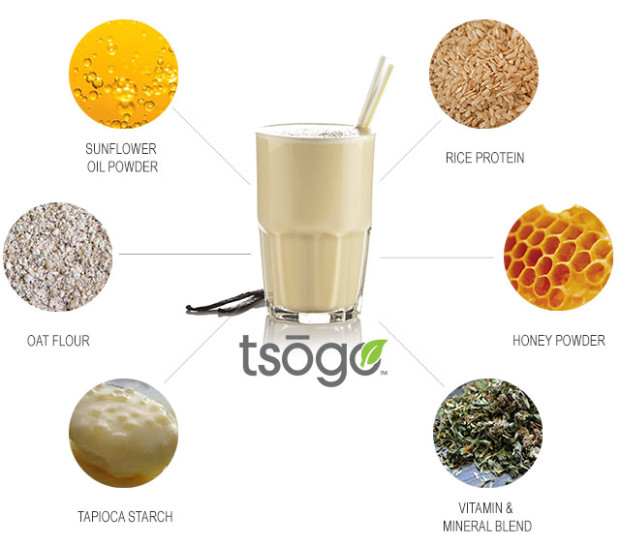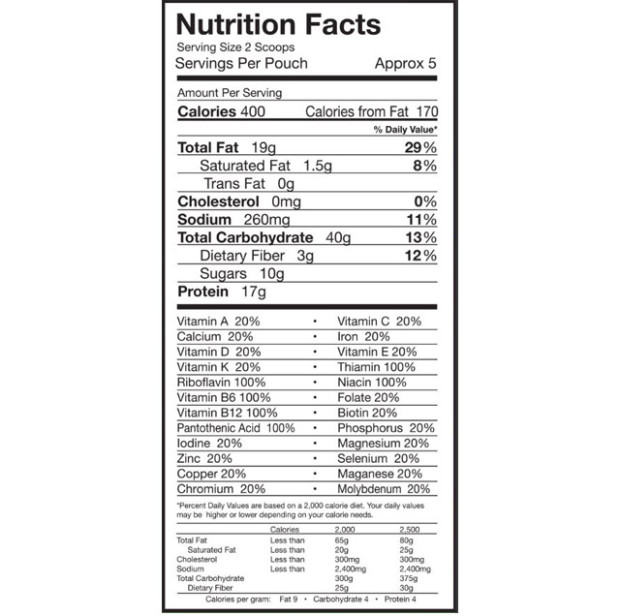 We want a healthy planet filled with happy and healthy people. We want to mitigate global food waste, doing our part to help in the fight to end global hunger. Tsogo smoothies, along with Tsogo fruits, veggies and boosts will provide you with a waste-free, great tasting product that really works. Of course, we confidently stand by our product with a 30-day, no-questions asked, money-back guarantee.
Our team has been consuming Tsogo smoothies since August 1, 2015. They work. They taste great. They eliminate food waste. They provide the energy and nutrition we need to thrive all day, every day!

We are raising $30,000 to contribute to a new round of production, the completion of a website and the establishment of a forum and blog to help us build a global network of Tsogo participants. We want your feedback to help us improve our products with each new round of production.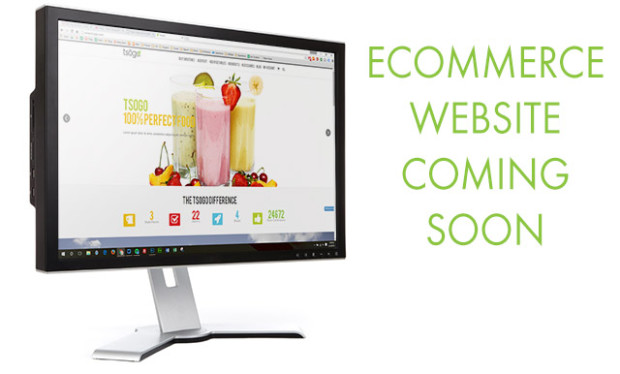 We began developing Tsogo in 2014. We have created countless smoothie iterations, conducted hundreds of taste tests and have worked with leading food scientists and nutritionists to provide guidance and feedback. Our smoothies have successfully been through rigorous testing, including California's Prop 65 standard. We have partnered with USDA and FDA-approved suppliers and packagers.
Our first production round has already been ordered. Product packaging has been ordered. Finished product will be in our warehouse in early 2016, and we will launch immediately thereafter. Our site will launch on a Magento platform with SAP integration to allow for scale and ongoing customization. Contracts have been negotiated and finalized for shipping with FedEx.
Every contribution that we receive will be applied to our 2016 launch and also to our second smoothie production round. Even if our funding goal isn't met, we guarantee that your contribution will be rewarded with the perk you ordered.We hope that after you try the product you will visit our website and social pages and provide "likes," reviews and honest feedback about your experience. Your contributions, plus your open and real feedback, will help us with a successful launch and a second production round.

Tsogo means literally: "Resurrection, or new life." It is more than just a meal; it's a new beginning. Tsogo is a community of active and busy people who care about health and nutrition – real nutrition. Tsogo is about eliminating global hunger one household at a time, through food-waste mitigation. We've all thrown away more food in the past 12 months than we can count. It's simple economics: by wasting less, food supply increases. Then food prices go down and more people can have accesses to affordable, healthy food. Let's be a part of that movement together.

Whether you contribute to Tsogo or not, we hope that you consider utilizing freeze dried fruits and veggies more than fresh-from-the-store produce. Freeze drying preserves all the natural vitamins and nutrients inherent in each fruit and veggie. A long shelf-life means that you can store these items in your pantry and they won't go bad. Simply stated: by throwing away less, you are saving more.
Visit us on our social media pages to get more info about preventing food waste. Visit our site often. Leave your open and honest feedback. We want to hear the positive and the negative feedback so we can improve our products again and again.
Summary:
Tsogo smoothies are 100% food replacement that provide thousands of flavor combinations when blended with Tsogo freeze dried fruits and veggies. This simple drink delivers all of your essential vitamins, minerals, healthy fats, carbohydrates and proteins, and it tastes great … really!
Youtube: https://www.youtube.com/watch?v=MuZvOb-P1UQ
See Campaign: https://www.indiegogo.com/projects/tsogo-complete-food-replacement#/
Contact Information:
Paul Fulton
Tags:
Indiegogo, United States, Reward, English, Food, Ingredients, Food and Beverage, Industry verticals, Regions, Types of Crowdfunding deal, Language, Utah
Source: ICNW